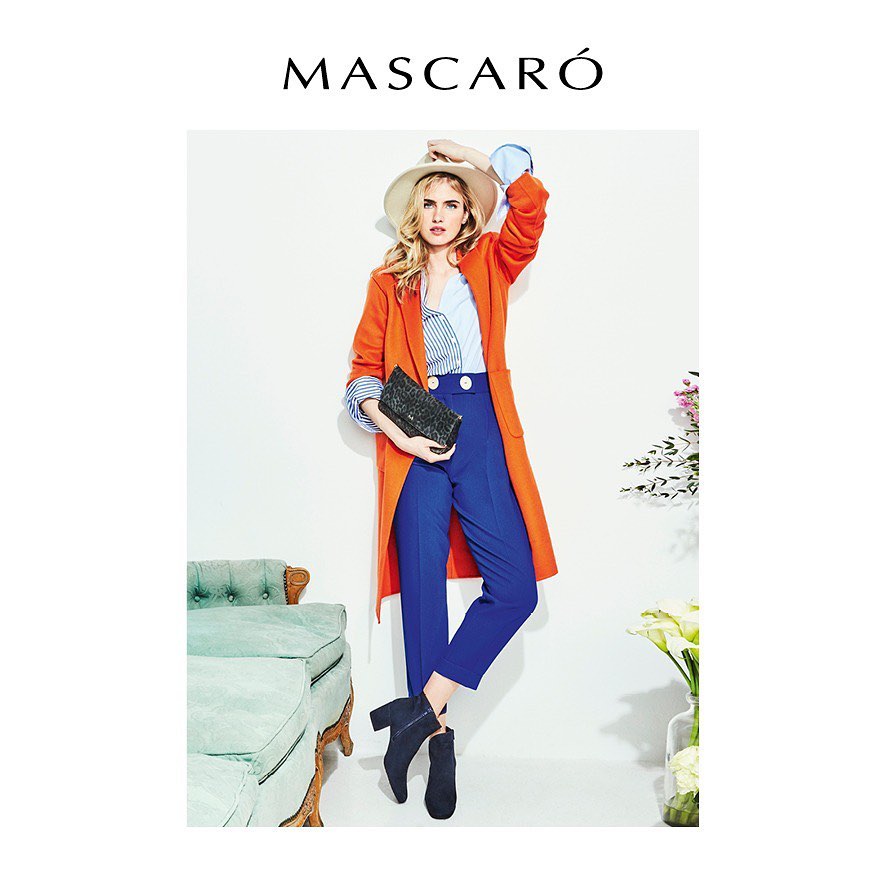 List of products by brand Mascaró
La historia de Mascaró comienza en Menorca en el año 1918 con un taller artesanal para la fabricación de zapatillas de ballet. A partir de los años 50 se convierte en una fábrica de calzado de alta calidad a manos de Jaime Mascaró quien inicia su expansión constante. En los años 90 consigue finalmente abrir su propia tienda y más tarde se incorpora en el mercado internacional con una importante red de tiendas propias en varios países.
Sorry for the inconvenience.
Search again what you are looking for