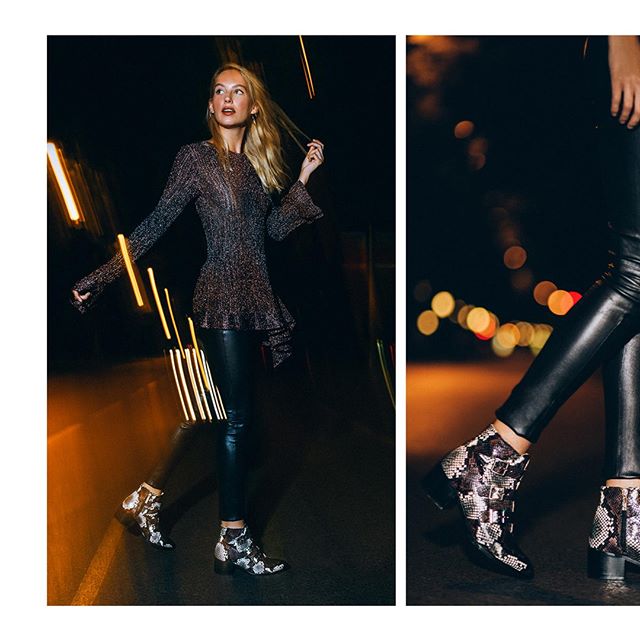 List of products by brand Martinelli
Martinelli with more than 40 years of history still believes in a manufacturing process where the human factor is an exencial element. He's been working the best skins and materials for years. Each collection is an opportunity to reunite with that feeling of turning the different raw materials into a finished design.
Sorry for the inconvenience.
Search again what you are looking for